Hassle Free Payments
Purpleno provides a chance for easy integration with the help of which you can make payments easily. With this, the client base can even accept the money in a much secure fashion.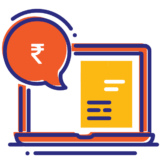 On Your Website
Start accepting payments on your website with our API or libraries.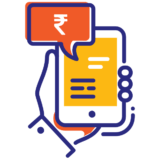 On Your Mobile App
Integrate our Android SDK to collect payments in your app.
One API. All Payment Methods.
Online payment can be made on a versatile range of options. From credit card to debit cards, your website or Company has to offer the entirety of the spectrum to make sure that your client is satisfied. With the API on Purpleno, you can set up each and every method of payment on your website for your clients to pay money in which manner seemed convenient to them. The payment options provided by Purpleno are Credit or Debit Card, Net Banking, UPI, EMI as well as Wallets. We support everything ranging from VISA, RuPay, Amex, and MasterCards. You can either choose from our SDKs or APIs or use our plugins.

Libraries & Wrappers
What is even better is that you can use our payment API on a variety of language or platform that is of best use to you. You can choose from Drupal, WordPress, Opencart, Prestashop, Magento and Magento 2.0. So choose your spot and get going now!
Drupal

Wordpress

Opencart

Prestashop

Magento
Magento 2

Best Payment Gateway for Marketplace / Franchisee Business Models
People around the world have adopted online shopping. With the surge of consumers who prefer to shop online, it is crucial for a budding company to have a successful payment gateway in order to sell more products. Gone are the days when people relied on their cash to make payment her, and there, online payment is so much easier and hassle-free, almost everyone has adopted this new method.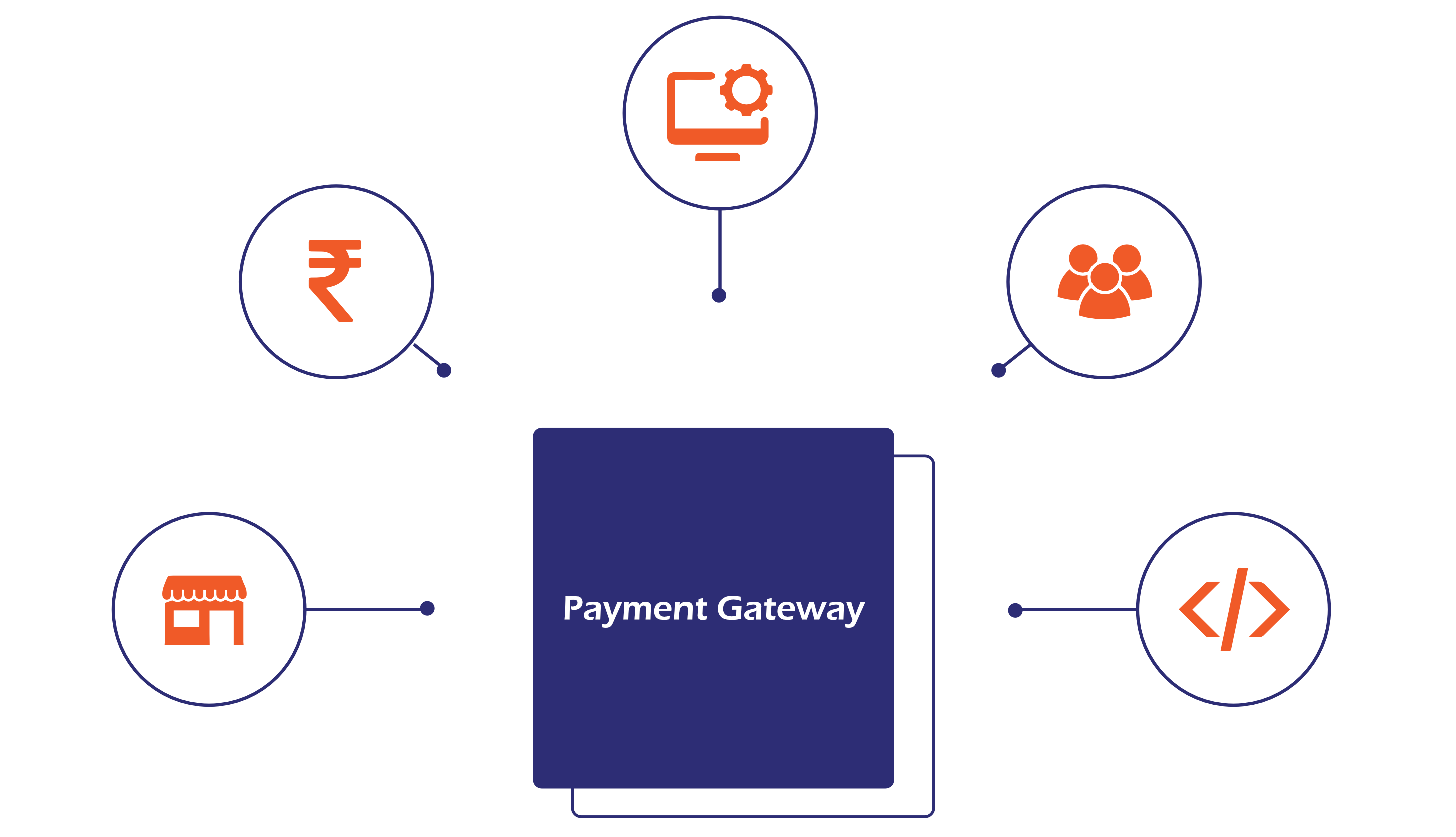 More than just a Payment Gateway
With our services, you are actually getting more than just a payment gateway which will help you to make monetary transactions with ease. When dealing with Purpleno, you become a part of an entire ecosystem of services that are meant for your business and can be extremely useful for being successful. What is exceptionally convenient is that you find more than just payment gateway but also a host of other services like online invoice generator and Pro Analytics that will help you to send automated emails and messages to your customer after every transaction.