Website means lifeline in the form of money or other assets to a Business, person or for an organization, made for a purpose of branding a company or earning through its website.
We constantly innovate and keep up with new website designing Technologies to meet all your business requirements.
Special Offers
Purpleno is leading website designing company in kolkata. We value our client, so We offers existing discount to our customer to advance there business on the web.
Why Us?
Qualified Web Developers.
Very Innovative and Creative.
Our Services
Website Design / Redesign
Ecommerce Services
Multilingual Website
Web Hosting / eMail Server
Website Transfer
Website Maintenance
SEO (technical)
Website Security Setup
Website Optimization / Speed Up

Careers
Ready to take the next step in your career? Check out open positions at our global offices today by clicking the link below.
"Mobile layouts is now on beautiful way"
Mobile Layouts Customized.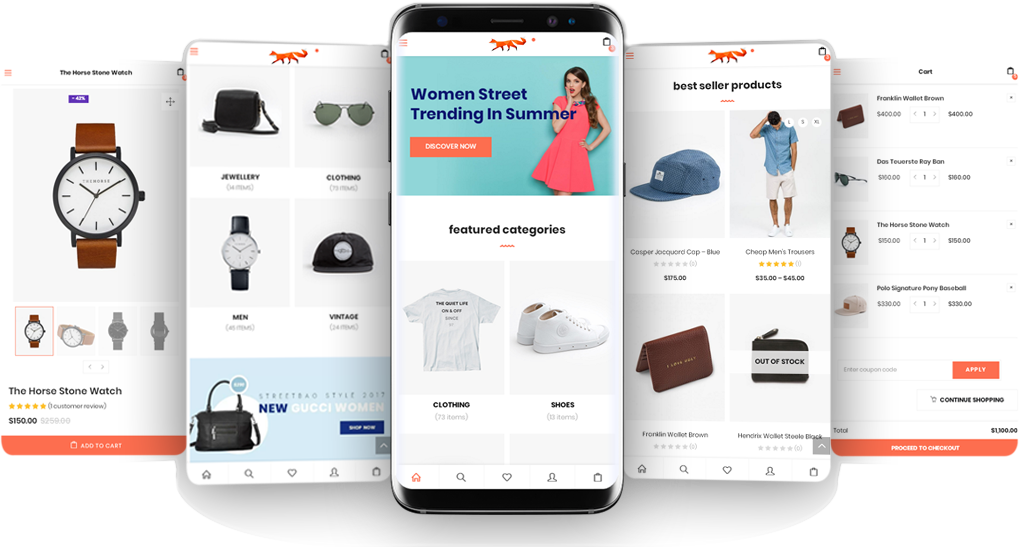 Click here to view Ecommerce demos
What our prestigious clients say about us
A runaway and a heretic are often treated in the same way unless we find something appealing about them to stand out amongst the masses and reach to them website designing plays a vital role. At purpleno, they are quipped to serve the clients with the right kind of product that enables the cataclysmic effects of gaining multitudes of clicks on their sites.

Amit Chaudhuri

With the advent of magento development, it will help you guide your business through the pace its going. This acts as a levee and also as a horse cart at the same time where purpleno makes sure that your company doesn't end up screwing things up. The hard work put into this reflected time and again since it is evident from the results.

Susmita Chauhan

While creativity leaps forward the domination of any simple conventions, it is mandatory to accept the fact that businesses need that right kind of bullet to finish the last boss fight. The team at Purpleno has served us with their intricate website designing proficiency satiating the needs of our team who craved for an upgrade.

Amitava Majumdar

The first thing that comes to our minds when we think about a Web designer is their sheer amount of creativity and vigor. Customers like us are always debilitated with such brilliant works, and especially at Purpleno, the team has put in a lot of effort to make sure that designs help out the customers keeping the entire process in shape.

Ravi Sarma

The most high-end software is hectic, and they can get very irritating for some people if they are not very acquainted with that sort of software. An articulate web design can make a difference in the perception of how conventional high-end software is being used. The team of experienced professionals at purpleno did incredible job.

MagicdoorBenjamin Corps.

The tail end of each business needs a strong echo chamber that would help the owner brain storm ideas, but for that, you need a room for your breath ability which can be compensated by the presence of yet another eCommerce store.

Prosenjit Mondal

It is quite detrimental to see a site getting into shambles due to the lack of resources and organizing. A proper ecommerce development has to buckle your site up, just like it did fine and I will forever be grateful to the purpleno team who has worked hard in helping my site stand out amongst the crowd.

Petrișor AverescuFounder, Romanian Technostat

Ecommerce necessities might rely on your vison or narrative, but with magento development the job of fitting the business in its respective portal has been much easier. The assorted special team at purpleno will be able to fetch more customers mostly because of its sorted attitude which lacked beforehand.

Rıza HendekTrebuk Processes Inc.

Running a business is as hectic as it sounds, and to run an online stiore, you will come across tons of complaints and problems, the smoother the ecommerce development, the faster will be the trouble shooting of that problem. Purpleno here can help their customers in solving problems fast than ever.

Basudev Sarkar
OUR PERFORMANCE RECORD
Purpleno is a leading Website Designing Company that has been in business for the last 9 years.
website designing and development in kolkata In these nine years, this front-line IT company has come a long way and acquired a goodwill for itself by furnishing cutting-edge Website Designing Services to corporate organisations, government departments, and business establishments.