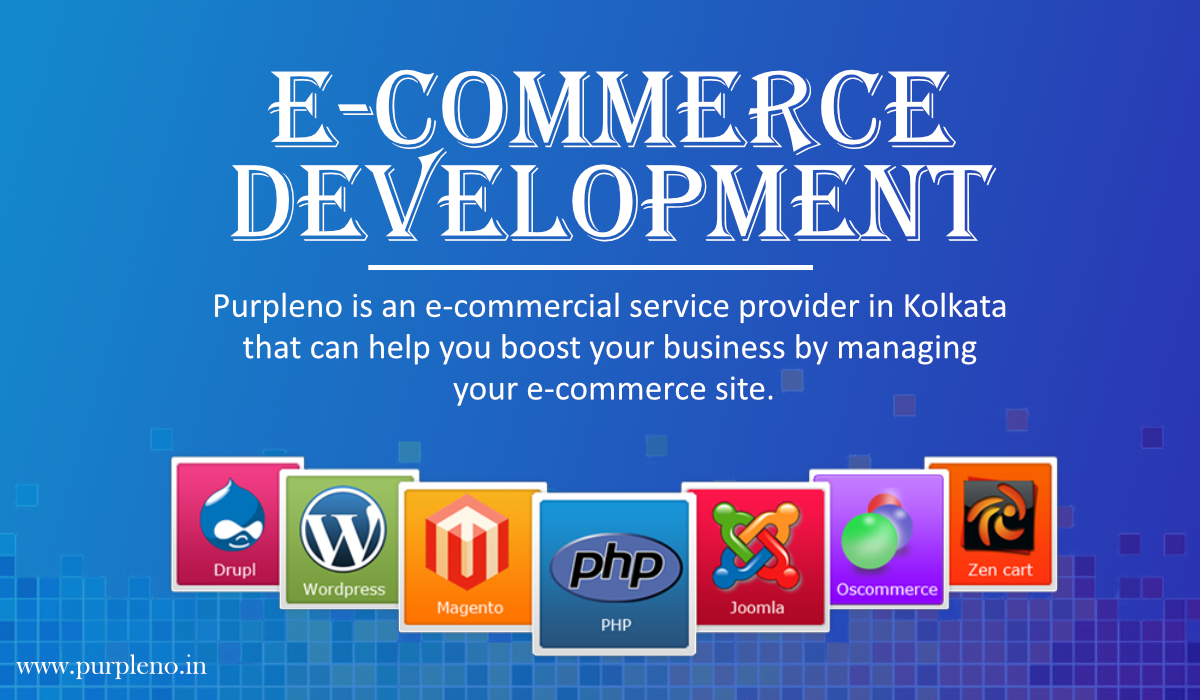 These days to enhance any sort of business one requires to have e-commerce sites, and Purpleno is an eCommerce development service provider in Kolkata that helps to help you out to manage your eCommerce sites with ease. There are many things when it comes to the management of the business like those of the management of the products as well as smooth delivery of them.
They can help you out with all that. Above all, they take care of the customer engagement. The most important part is the designing of the websites. Thus, the sites must be user-friendly as well as platform independent. As they are professionals so one can draw a lot of benefit from them.
They provide support to their clients throughout the day whenever the client requires help. These services are made available to the customers at a very affordable price. These days the users are using various devices to access the eCommerce development.