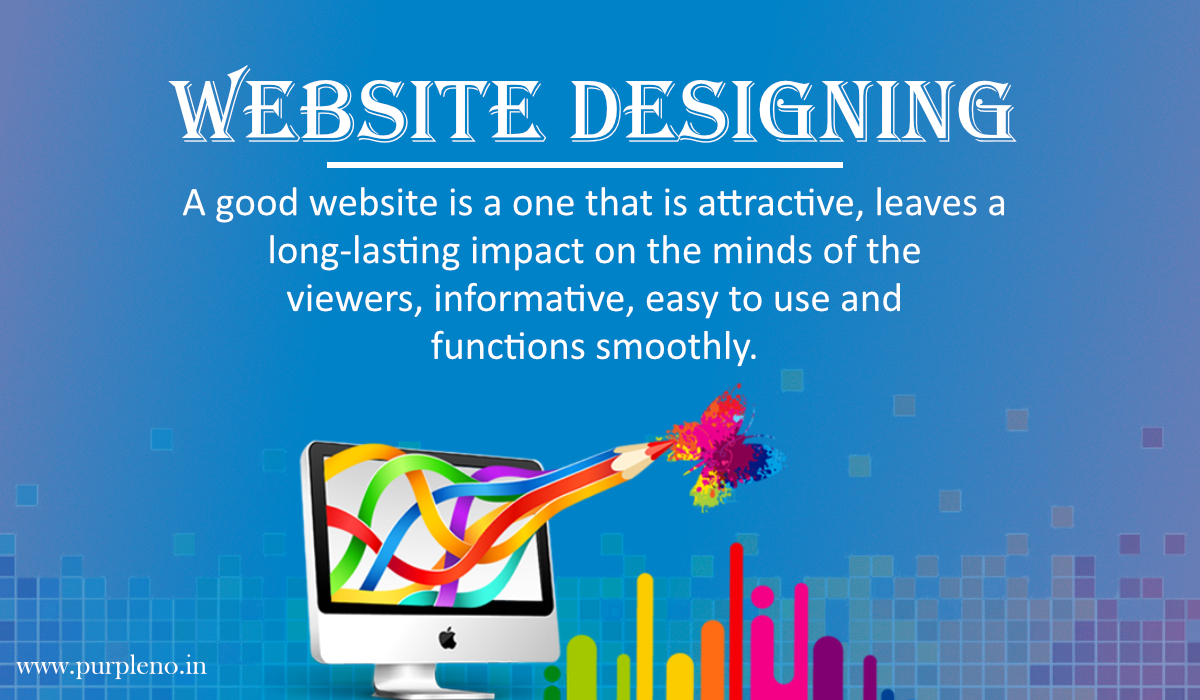 A good website is a one that is attractive, leaves a long-lasting impact on the minds of the viewers, informative, easy to use and functions smoothly. People, before buying a product or availing a service from a particular company, desire to gather the most possible information about it before investing in it. Now that we all live in a world that is dominated by technology and the internet, it is the official website of the company which provides all the necessary information and details to the customers.
Are you struggling to find the best website designers who can create you a website which will be unlike those of the several other companies offering the same services and selling the same products? Your search ends at Purpleno.
With the most experienced and skilled professionals and experts, it is now easy to get a website designing that will spur the number of people visiting your website each day.