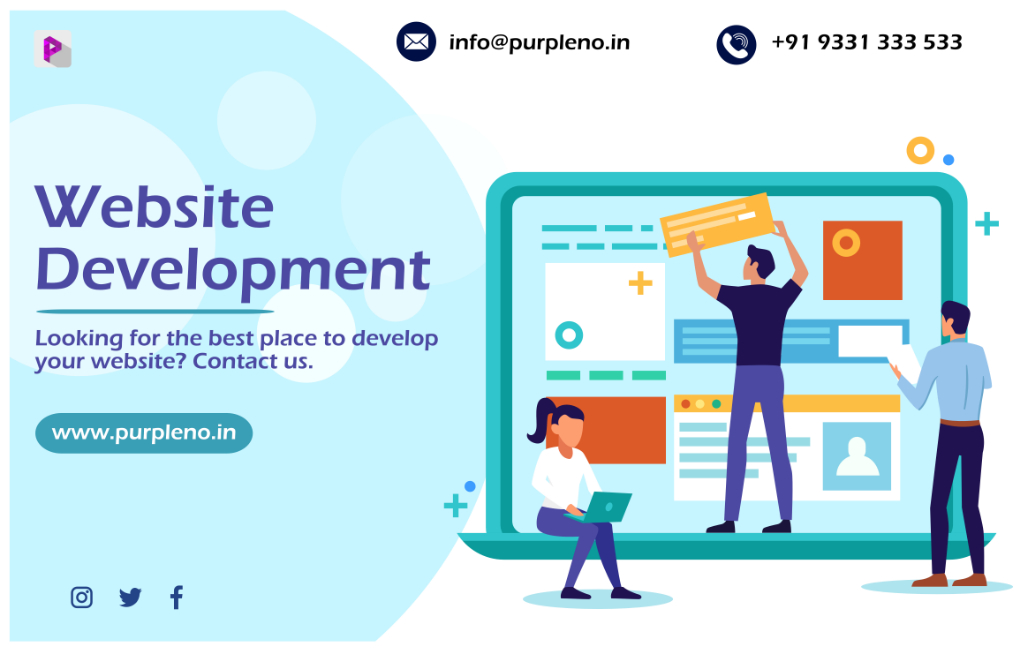 We at Purpleno provide you with best in class website development services. We provide services like website design and development. We also offer services like custom website development. We have been the best Website development Kolkata.
We have been in this business for ten years now. Our services make your website far more potent, that reaches out to your clients.
You can call us or check our website for information. We have a team of hardworking and skilled professionals who deliver you precisely what you want. We develop responsive and robust websites.We even offer outsourced website development Kolkata.